This Guide was developed to provide appropriate, targeted and local information for women in the ACT about staying safe online. It includes information on how to protect your computer from viruses and unauthorised access, how to protect your privacy on social media web sites, where to get help if you don't feel safe online, as well as some of the most common internet scams and how to recognise them.
It's easy to learn how to protect yourself online. You can't—and don't need to—learn about every trick out there. You just need to take the right precautions.

WCHM's Top 10 Tips for Staying Safe Online (Open)

Install anti-virus and anti-spyware software on your computer.
Turn on automatic updates on your system so that your computer automatically downloads security updates and fixes.
Don't open unsolicited or junk emails. Delete them straight away.
If you receive a junk email and open it, don't click on links or open any attachments contained in the email.
Never share online passwords with anyone for any reason.
If you purchase products online, only pay for items via a website's secure payment system. Check that the payment webpage address begins with 'https' and there is a closed padlock symbol in the address bar.
Check that any online shopping, auction and classifieds websites you use are reputable.
Do not click on links in advertisements posted on social media. Use a search engine to search for a webpage and establish if the company is legitimate.
Update the privacy settings on your social media accounts.
Many internet-based scams start with a phone call, so do not respond to unsolicited phone calls asking for personal or financial information, even if they claim to be from a known organisation such as your phone or utility company. If you suspect the call is real, contact the business yourself through a known number to check.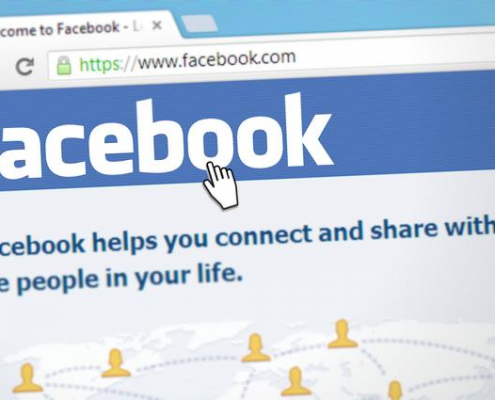 Abusive behaviour online can take many forms, including: Cyberstalking:…
https://www.womenshealthmatters.org.au/wp-content/uploads/2020/10/privacy-socia-media-image.jpg
425
640
admin
https://www.womenshealthmatters.org.au/wp-content/uploads/2020/10/logo-whm-with-byline.svg
admin
2020-10-21 14:51:34
2020-10-21 15:01:06
Privacy Settings, Social Media and Online Bullying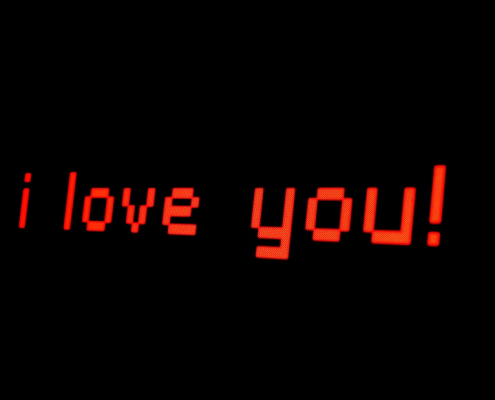 Internet dating is increasingly popular. Relationships that begin…
https://www.womenshealthmatters.org.au/wp-content/uploads/2020/10/romance-scams-image1.jpg
619
929
admin
https://www.womenshealthmatters.org.au/wp-content/uploads/2020/10/logo-whm-with-byline.svg
admin
2020-10-21 14:48:48
2020-10-21 15:01:45
Romance Scams
Financial scams targeting older people are now being called 'the…
https://www.womenshealthmatters.org.au/wp-content/uploads/2020/10/identity-theft-photo-845x321-1.jpg
321
845
admin
https://www.womenshealthmatters.org.au/wp-content/uploads/2020/10/logo-whm-with-byline.svg
admin
2020-10-21 14:29:49
2020-10-22 19:55:51
Identity theft and financial scams
If you think you've been the victim of a scam or identity theft,…
https://www.womenshealthmatters.org.au/wp-content/uploads/2020/10/help-image.jpg
401
620
admin
https://www.womenshealthmatters.org.au/wp-content/uploads/2020/10/logo-whm-with-byline.svg
admin
2020-10-21 14:21:47
2020-10-21 14:55:51
Where to get help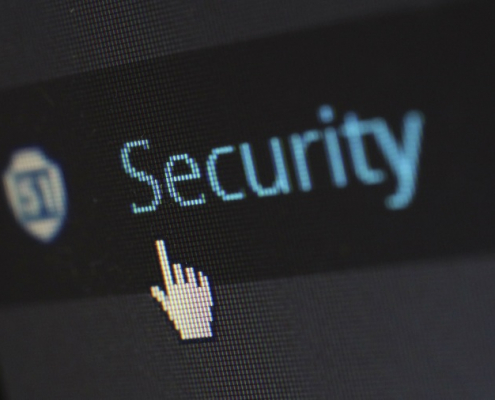 Our personal computers often contain a large amount of personal…
https://www.womenshealthmatters.org.au/wp-content/uploads/2020/10/viruses-image.jpg
506
760
admin
https://www.womenshealthmatters.org.au/wp-content/uploads/2020/10/logo-whm-with-byline.svg
admin
2020-10-21 14:19:11
2021-07-26 16:03:34
Viruses and Hacking